Where Strategy Meets Creativity Amplify Your Brand's Connection
We work with brands at pivotal moments of growth and expansion

At Fusion Creative, we're not just a marketing agency – we're your partners in crafting exceptional brand journeys. Our array of services cover every facet of brand amplification, ensuring your message resonates and your impact grows.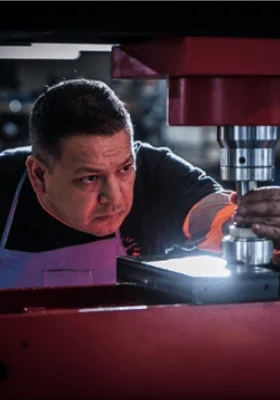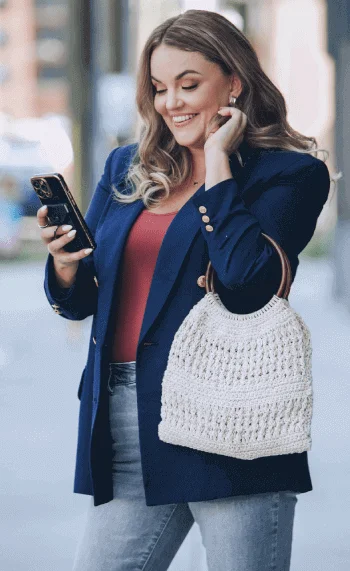 About Us
Fusion Creative: Where Strategy and Creativity Embrace.
Fuel your brand's success with genuine connections.
Real relationships. Lasting impact. Genuine growth.
Let's craft your brand's story, together.
No fluff. Just results. Elevate your brand today.
Ready to Stand Out?
Transform Your Brand with Fusion Creative.
We craft branding strategy and curate experiences that leave lasting impressions. From branding to web design, social media to content creation – we've got you covered. Your unique story, elevated.
No cookie-cutters here. We unlock creativity's power in strategy. Join the revolution today. The possibilities are limitless. Welcome to Charlotte Branding Agency